We help you derive more value from your technology investments and create meaningful business outcomes by navigating the complexities of Microsoft licensing, cloud migrations, enterprise security, mobility and more.
Invent with purpose, realize cost savings, and make your organization more efficient with Microsoft Azure's open and flexible cloud computing platform.
Learn how to be more agile with Dynamics 365, the only portfolio of intelligent business applications that empowers everyone to adapt and innovate.
Turn data into opportunity with Microsoft Power BI data visualization tools. Drive better business decisions by analyzing your enterprise data for insights.
It's time to get the most out of your technology for your office environment. Leverage advanced powerful resources for your technology ecosystem.
Software as a ( SaaS service, Software as a Service ) allows users to connect to cloud-based apps via the Internet and use those apps. Common examples are email, calendars and productivity tools, such as Microsoft Office 365.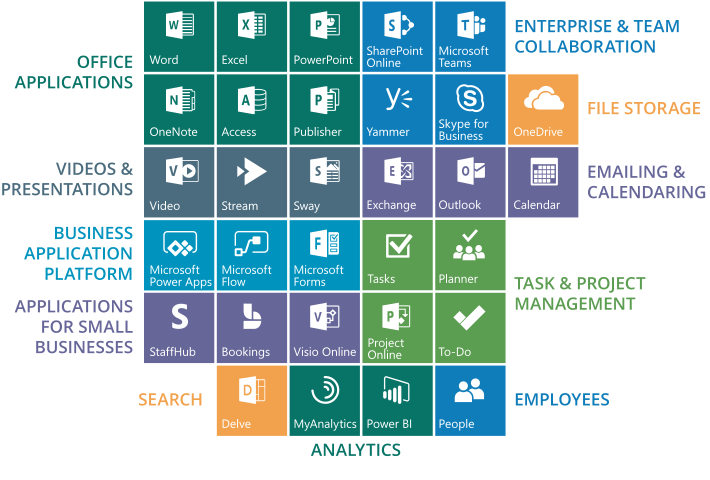 Instantly talk to a professional about your project to discuss your project.
Let's Catch Up To Discuss Your Project